You will need both a PHONE and a DESKTOP  to see the result. Make sure this webpage is open on your desktop.
Step 1
Scan the QR code below using the camera on your phone. Just open your camera and scan the code. It should open a "flowto.it" link that will direct you to my site automatically.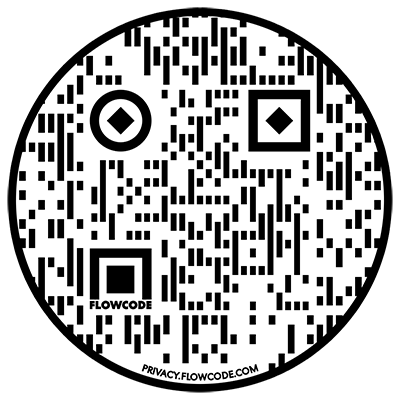 Step 2
Once the page loads on your phone point it at the image below.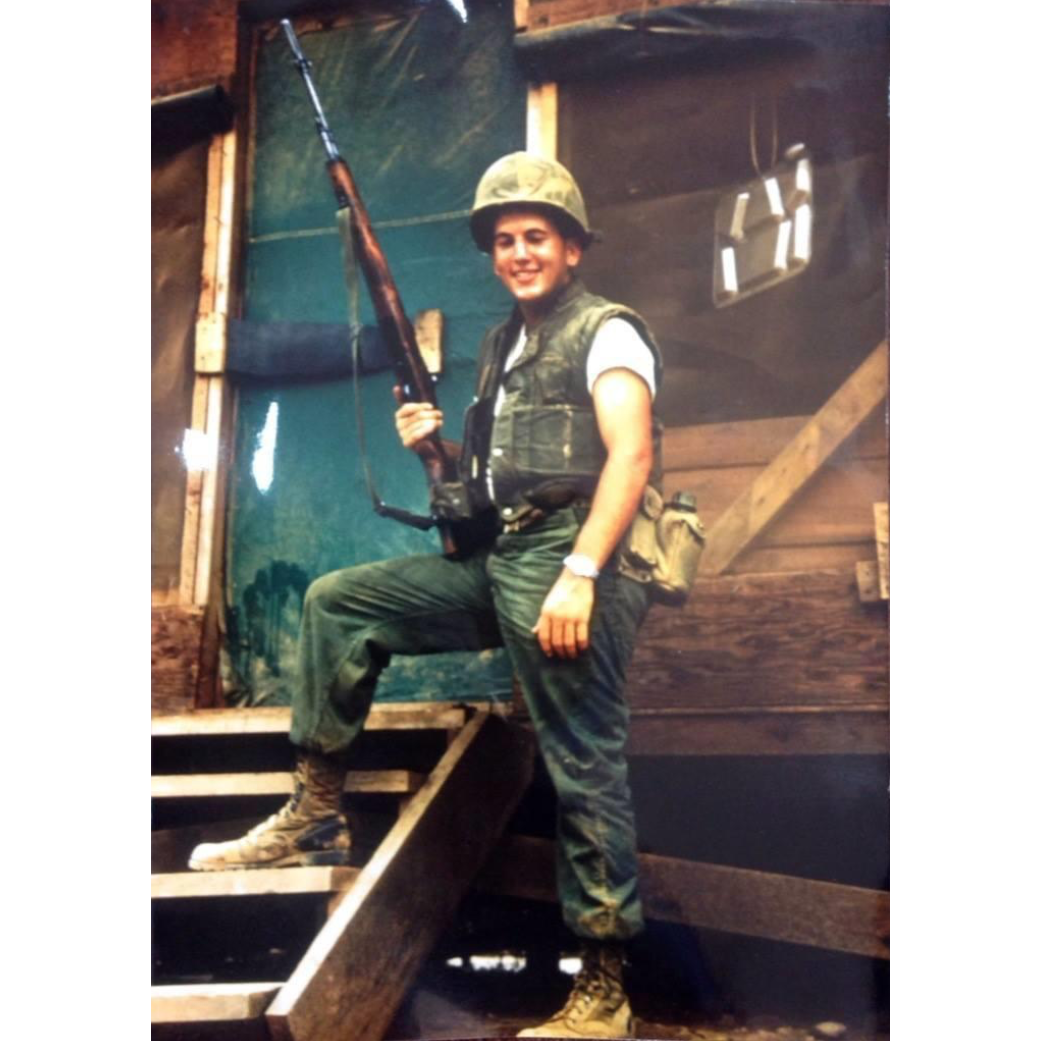 Lots of love John!!