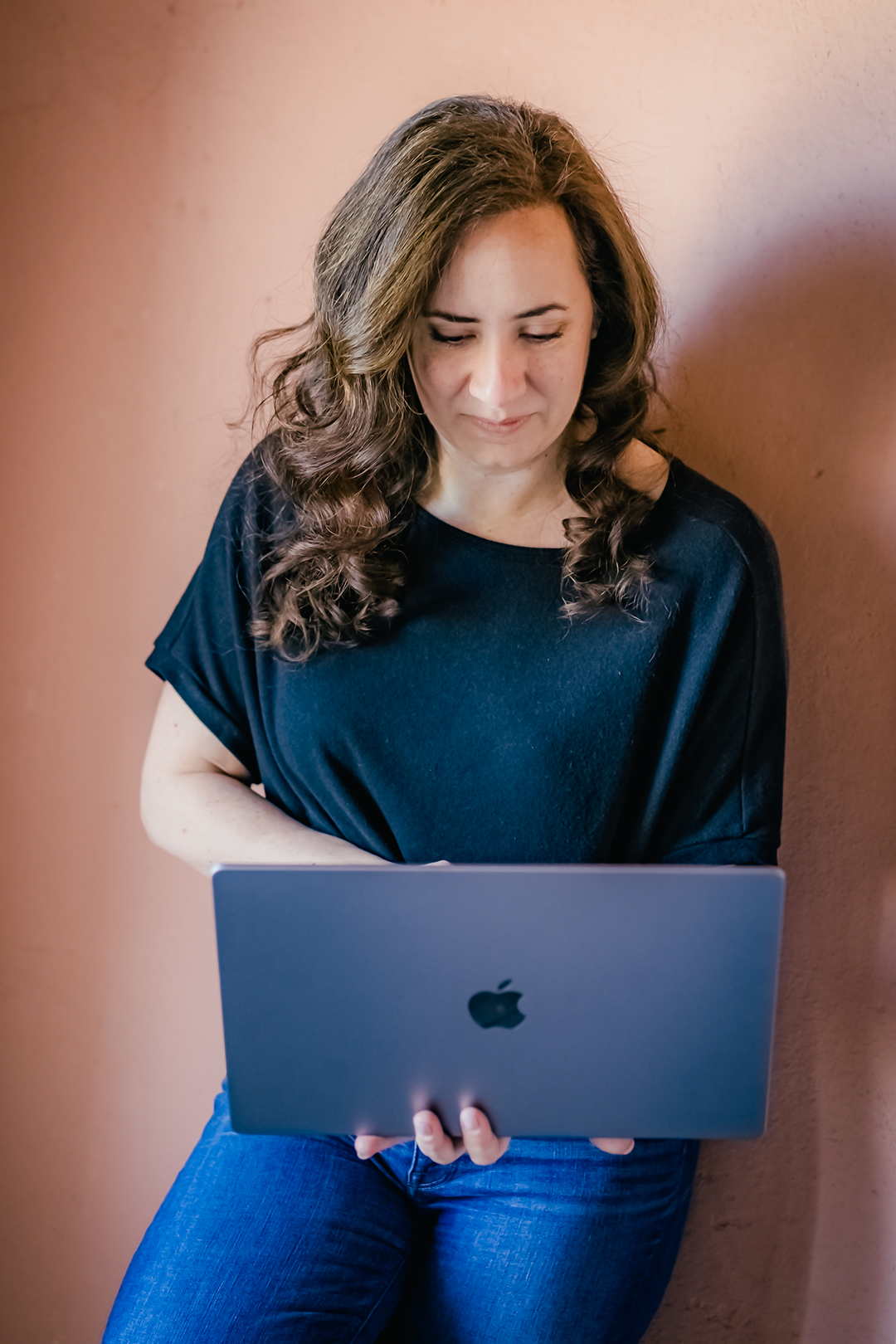 Twitter    Instagram
Hello! My name is Sarah Ridgley, and I'm a generative artist and creative coder.
My work focuses on exploring the space between the hand-drawn and the computer-drawn and trying to blur those boundaries. I use Processing (p5js) and JavaScript to build my programs, and I design my own algorithmic brushes to complete each piece.
All my work is the result of highly-ordered chaos. This means that I write very organized instructions to direct the code, but then introduce random parameters so that the computer can try out an infinite variety of results. You can read more about the various programs I've made at https://glaem.com.
Group Exhibitions
April – November, 2022 – PERSONAL STRUCTURES, European Cultural Centre, Venice, Italy
April, 2022 – POEM = WORK OF ART, DFC Digital Francisco Carolinum
March, 2022 – Artists Who Code, Vellum LA + Artsy, Los Angeles, CA
December, 2021 – The Digital, ARTXCODE, Miami Beach, FL
November, 2021 – Inaugural Collection, theVERSEverse
May, 2021 – Exhibition 6: Calculated Objects,  GLRY Gallery
March, 2021 – Multi-Dimensional, CAE Gallery, Van Buren, AR
Selected Works
Memory of Nymphaeas – Endless Ways
The Lover's Case : Generative Poetry Series  – theVERSEverse
Himinn – Art Blocks
Unraveling – Rarible
Interviews
Minters & Makers Podcast Feb 17, 2022
Beyond the Art with Chuck Grimmett
After Dinner Mints with Art Blocks & Ponyo
The Tickle Issue #22